Unlock Your Vision to Reach Full Potential
Today, conventional raw materials and other commodities are traded on commodity exchange software. Traditionally, global institutional investors bought commodity options which distorted the demand and supply, leading to price disparities of high proportions. So, to create a sustainable economic system, producers, manufacturers, suppliers, and buyers are being brought together from all parts of the world and the industry to a single platform to negotiate a competitive price for the commodities according to the principles of supply and demand.
Therefore, the most reasonable way to fulfill the demand and supply gap is to use a digital commodities exchange application based on the latest technology. This tool is designed specifically for raw materials, agricultural products, and energy sources.
So, at BBGC, we focus on reliability and security when we create a commodity trading platform, so our users feel secure while they operate it. Our software with advanced analytics can help you process, extract, market, trade, or consume commodities to make an informed decision and take control of your business operations. Therefore, you'll get data-driven support to manage your position visibility, regulatory compliance, and risk management on the developed commodity exchange and trading platform.
Whether you're from the crude oil and natural gas industry, utility industry, chemical manufacturing, metals and mining, or agriculture, we can help implement, develop, and streamline all aspects of trading operations, including settlements, risk management, and credit. As the trading industry gains momentum, it'll throw in a new set of operational challenges for businesses globally. That's why we pay close attention to commodities trading and software development and implementation.
Our expert consultants assist with software implementation and consultation including:
Dedicated project management support that ensures compatible system integration regarding your needs while delivering the project on time.
System software testing and user acceptance.
Software installation on your required platform, its configuration, and infrastructure optimizations.
Migration and mapping of current and historical data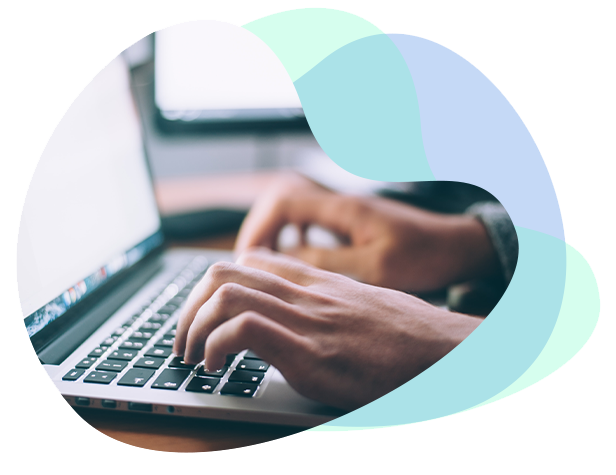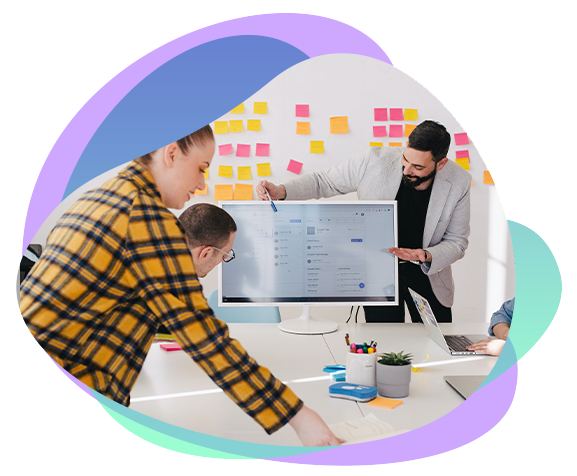 Moreover, our custom software development services may also include:
A firebase or firewall implementation to protect your and your customer's information from data breaches
Real-time alerts on price changes
Global indexes and currencies overview
Real-time stock data and commodity exchange data
Stats on futures and commodities
Market-based business processes and best practices
A configurable and scalable software application or platform
Advanced analytical tools for predictive analysis.
So, if you're looking for quality commodities risk management software implementation and development or commodities trading software development and implementation services, BBGC can help you. We have an expert team of software developers and business managers who'll assist and lead all stages of the project development and implementation process while collaborating with your IT team. This will include consulting, developing, planning, testing, and implementing phases.
Get in touch with us today for quality commodities exchange software implementation and development services and accelerate your business growth.