Rapid innovation in financial technologies has offered customers better access to financial services and raised the stakes for national, federal, and global supervisors and regulators.
In this piece, we'll look at tech innovation in global capital markets and how it has affected blockchains, choice, competition, and efficiency. Here's what you need to know:
The Future Of Finance Lies With Data Analytics
The focus on data analytics has drastically increased in the past decade because of the new regulations. And advanced technologies like Cloud Computing and AI are likely to follow to allow banks, capital markets, and other financial institutions to process vast quantities of data in real time and integrate the external and internal unstructured or structured data. This data is expected to be monetized in the future.
Artificial Intelligence Will Be  A Game Changer
AI is seen as a cutting-edge tech innovation in global capital markets and has helped increase computing power to run intensive AI algorithms based on the great depth and amount of data now available. Also, programming tools for machine learning and deep learning have become openly available through open-source software.
AI has been helping develop an application for commodities trading and trading and sales functions. It's also increasing dependency on prescriptive analysis, which allows us to see trends based on each financial decision, thus improving our capability to respond to market trends.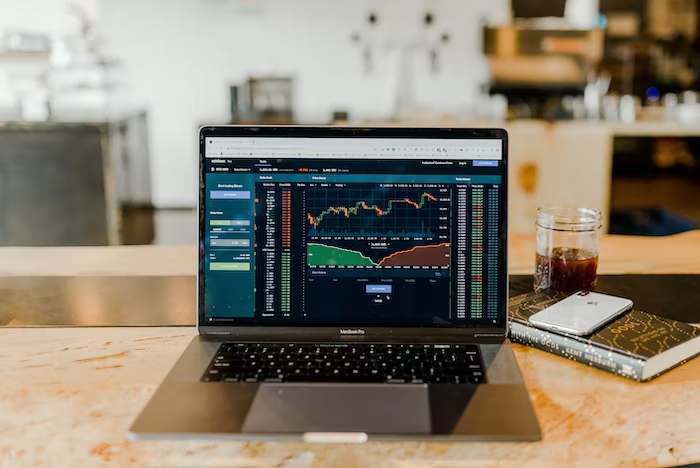 Cloud Computing Is Transforming The Landscape
Cloud technology is influencing the financial institution in three different structures:
Hybrid Cloud: A mixture of public and private cloud approaches
Private Cloud: These applications are run on the financial institution's designated facilities using virtual infrastructures or hosted by any third-party provider. However, the physical infrastructure costs remain with the financial institution.
Public Cloud: These applications are run on the Cloud provider's infrastructure with a pay-as-you-go model.
These can help financial institutions and global capital markets to reduce overall costs, increase transparency, simplify application portfolios, and allow quicker marketing time for new solutions.
However, stringent security encryptions and authentication mechanisms are being developed and updated daily to protect data and infrastructure around the globe. Commodities trading and risk management have not completely made the transition to cloud computing, but its data analytics have.
Check Out BBGC For Financial Software Development Services
If you're looking for financial software development services to help you manage your capital investments and keep an eye on capital market trends, BBGC can help you. Get in touch with us now for more information on our services and cloud retail solutions.