BBGC has extensive experience providing digital retail solutions for retailers in many markets like sporting goods, online e-commerce stores, auto-aftermarkets, and other online specialty businesses. With decades of experience providing retail solutions, we understand your needs and recommend tech solutions for retail based on the best industry practices.
We provide comprehensive software consulting services to help reduce your investment risk, solve your retail business challenges, and be your go-to business partner for IT solutions for the retail industry.
How Can BBGC Help Your Retail Business?
Our team at BBGC will enable you to focus on your core business, increase revenues, and improve customer experience with our digital retail solution recommendations. Our consultants and software developers at BBGC will help build the integrity of your business with IT solutions designed to maximize performance and ensure the success of your business.
Some of our key digital services include:
Customized software development and consultation services, including hosting services, review loss prevention, data security, etc.
Hardware solutions and services.
Cloud-native solutions.
Learning solutions and services.
IT services and support.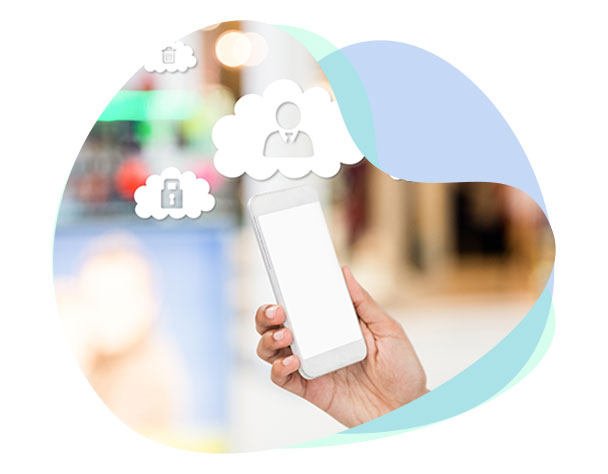 Moreover, since retailers now operate in a data-rich world, there are many cases where retail business owners miss out on the advantages and insights of using digital retail solutions. The digital IT solutions can help you optimize your inventory holding period, improve on-shelf availability on your website and at your business store, and optimize your supply chain management. With these insights, you can get consumer insights and adjust your business strategy accordingly.
At BBGC, we can help you unlock the world of consumer insights and knowledge buried deep into big data analytics. Armed with this information, you can leverage our suggested software solutions to create detailed reports and dashboards to fix problems as they arise and bank on opportunities to streamline your supply chain and get your product to the shelves.
Our team is well-versed in advanced data visualization and business analytics technologies which help us customize digital retail solutions and meet your business needs. Our customized software and consulting services can help you keep track of your financials, highlight issues in your value chain, and generate insights from embedded CRM tools.
In this data-driven world, you must leverage technology to stay ahead of the competition and reach your target audience. We're a trusted resource with an objective to be an IT consulting partner to all our clients and provide an excellent experience with every service we offer to our customers.
Contact us today at BBGC for quality digital retail solutions.