Unlock
Your True Potential.
Bring Insight to Light.
We aim to build a consulting firm that works on three principles: trust, integrity, and digitalisation.
Our teams challenge the status quo to align with our clients' values and offer breakthrough solutions. We establish trust through open and honest interactions. We help clients bring their innovative ideas to light and maximize their profits with the latest technology and cloud solutions.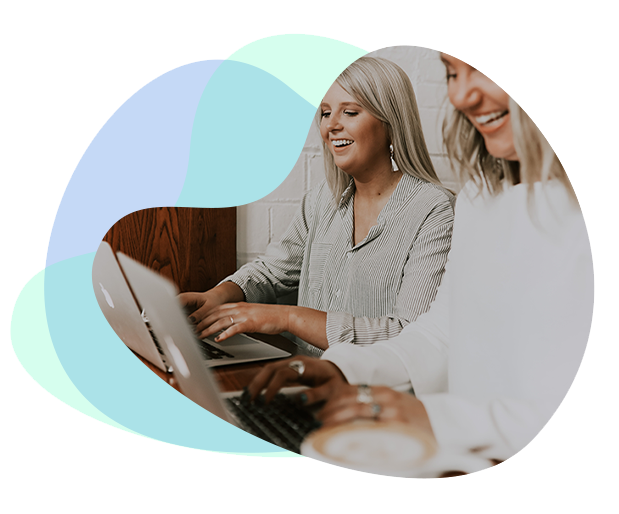 We aim to help you build a better world for the future. Our consulting services extend beyond conventional approaches. We leverage the technology at our disposal and challenge ourselves to maximize your potential and power.
We serve the financial services, commodities, retail, and manufacturing sectors. Our services benefit global firms and small businesses alike. We provide a supportive environment to establish strong business relationships and build trust based on honesty and integrity. Our moral values and commitment to innovation give our clients the confidence to push forward.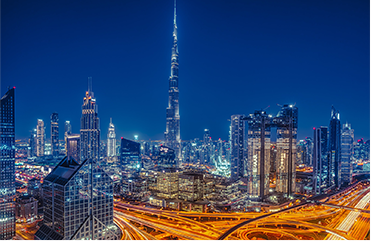 Consulting service for companies in the manufacturing industry looking for digital solutions for sustainable cost reduction. We help the manufacturing sector keep pace with developing trends.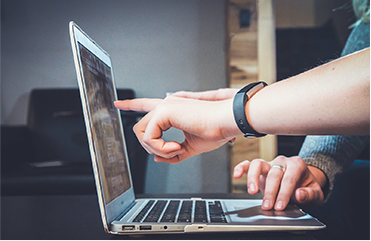 We create challenging environments for our clients to learn and grow into successful businesses. Our consulting service for the retail industry helps improve operational excellence for our clients.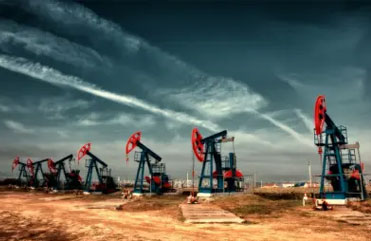 From navigating unexpected challenges to developing sustainable solutions, we are trusted by clients in the commodities sector. Our result-driven approach leads to feasible solutions.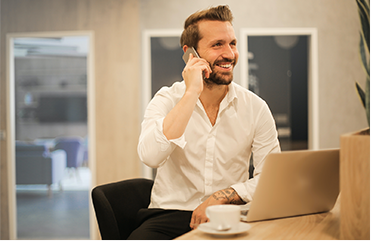 From banking to investment management and capital markets, we provide consultation for clients looking to improve their operations and achieve excellence.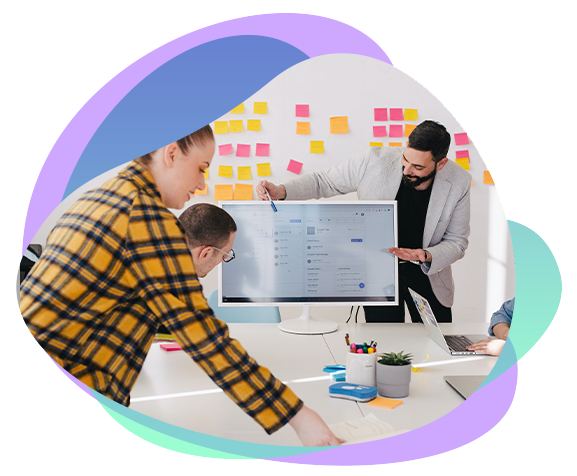 We lead you to challenge yourself and recognize your power.
We have teams ready to collaborate with you and bring your ideas to light. Get in touch with us to work with diligent and curious minds. They are equipped with sustainable solutions!
LATEST NEWS ABOUT TRENDS AND TECHNOLOGY
Stay updated with current trends and prepare to build a better future with BBGC.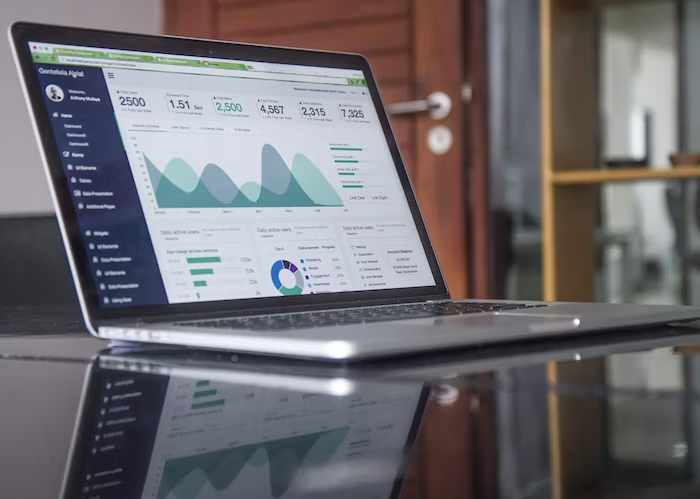 Rapid innovation in financial technologies has offered customers better access to financial services and raised the stakes for
Read More >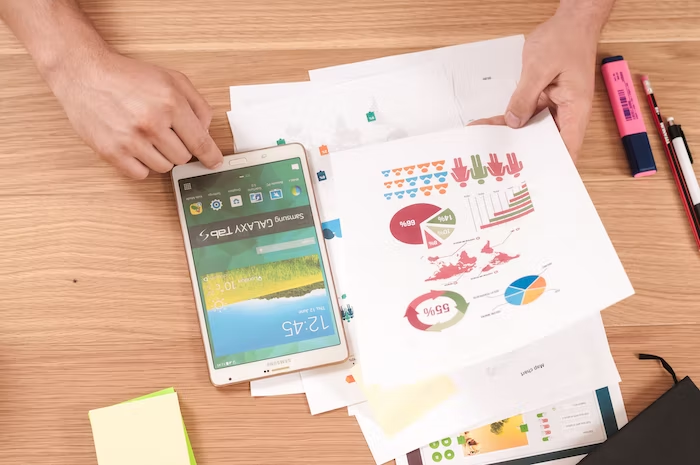 Oil trading seems rife with potential volatility and uncertainty these days. Between geopolitical issues, price fluctuations, diminishing consumer
Read More >