We follow three principles at our consulting firm. Challenge the norm, establish candid values, and leverage new technology.
We value our clients and offer them satisfying results with excellent consulting. You'll see us leading them to profitable outcomes; our teams never shy away from challenges. We take pride in presenting our clients with innovative solutions.
We support our clients through groundbreaking and impactful strategy-based solutions. Our diverse team of creative and technical professionals makes clients trust our approach. We build trust through integrity, honesty, and dedication.
Need a business and technology consultant?
We create a sustainable environment for our clients across various industries. Our approach is to discover lasting solutions by surpassing intellectual challenges. We are present at every phase of our client's success as we lead them towards a brighter future.
Our people are honest, collaborative, and highly skilled. They are unafraid of challenges like limited resources or conventional solutions. They stay consistent in finding innovative solutions to our clients' problems.
We work side-by-side with our clients to offer creative ideas and practical results. We follow our values to stay curious and vigilant at work.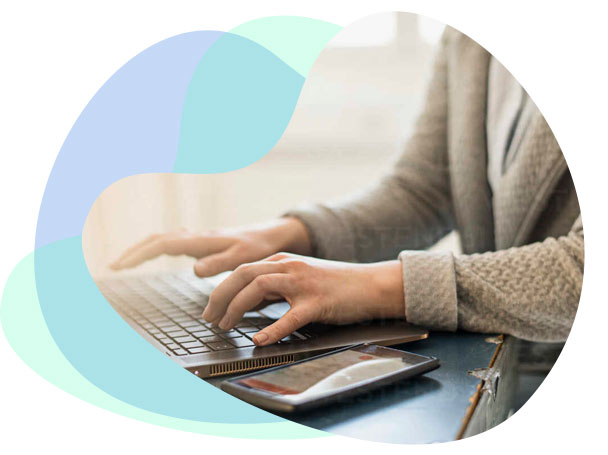 Where Your Ideas and Business Flourish!
All challenges are welcome at BBGC. We aim to provide exceptional business solutions that give you a competitive edge. We leverage cutting-edge technology led by a team of curious professionals. We are ready to offer solutions to help your business move forward. We provide clients with financial services, retail, commodities, and manufacturing solutions.