Unlock Your Vision to Reach Full Potential
We build long-term relationships with our clients to offer cutting-edge consultation services. Our goal is to help you break conventional barriers and sustain yourself at an advanced level. We solve your business problems to ensure your growth and success.
Let us lead you towards a sustainable future with integrity and honesty. Soon, you will maximise your business benefits with ground-breaking technology and cloud solutions!

SUSTAINABLE SOFTWARE DEVELOPMENT
We follow the fundamental principles of Sustainable Software Development for our consultation service. We build carbon and energy-efficient applications with low carbon intensity. Our proposed software products are efficient and sustainable. They maximise energy efficiency from the software development aspect. To focus on distance and data reduction, we optimise software development one step at a time.
We care about the environment as much as you do. We contribute to an eco-friendly future by taking action on a fundamental level. It takes more than a few steps to create a sustainable process for software development. We must incorporate appropriate solutions across multiple disciplines, including engineering, user experience, and service design, to play a part in effective climate solutions.
We build applications that are cheaper and resilient compared to unsustainable options.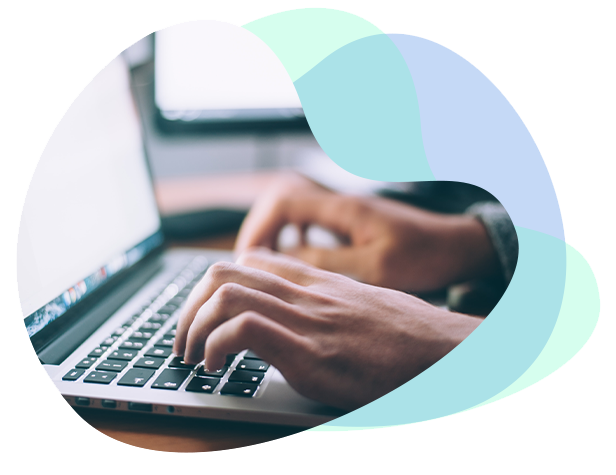 Reimagine your future with cloud services! BBGC offers cloud services, such as AWS and Azure, for organisations. With migrating systems and data transformation, you can reimagine your business and become a pioneer in your industry. It takes time to change from an unsustainable solution to a sustainable one, but the efforts are worth it!
Prepare your company for success by incorporating cloud services as connected technologies. Your business vision can turn into a profitable venture if the cloud is part of your innovative approach. It's not the first step to a better future. It's the only step that can sustain your business at every step. 
Companies transfer their business vision to the cloud for substantial growth. If small businesses can sustain themselves, so can you!

DIGITAL, TECHNOLOGY & DATA SERVICES
Digital transformation is imminent. The question is, are you ready for it? Companies that understand the importance of digital change are willing to sustain. They are one step ahead of their competitors! With much data at your disposal, you can't let this opportunity go to waste. Use it to analyse your customers and learn what makes them tick to improve your services or products.
If you don't have time to go through your data, we can help. We'll take it off your hands and offer our data and digital technology services to gain insight into your customers' behaviour patterns. We offer expert AI, quantum computing, blockchain, and data analytics services. In short, we offer opportunities, and you can turn them into valuable assets. Take advantage of data-driven insights and get our consulting team to deliver innovative digital products and business solutions.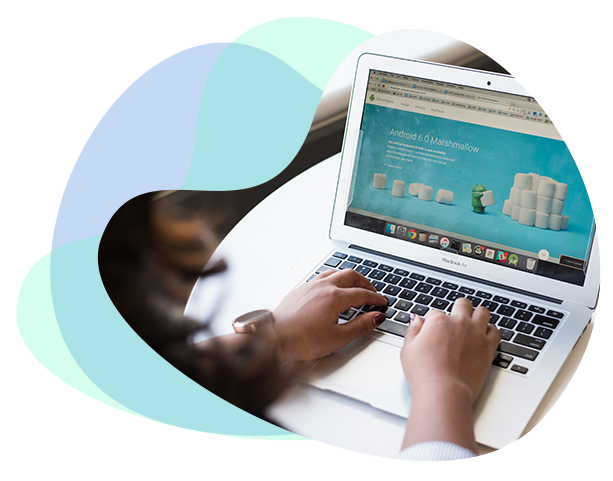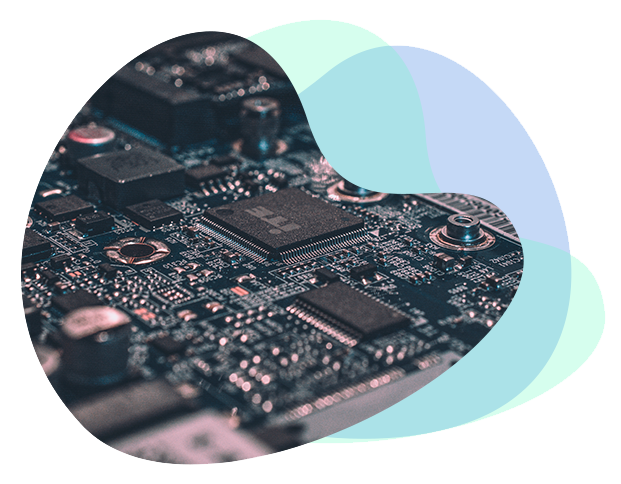 Achieve operational excellence with our consulting team to embrace continuous improvement within the organisation. Companies are sure about operational excellence, but they are unaware of the right approach. That's when they come to a competent consulting team!
Our team helps you understand the difference between continuous improvement and operational excellence. They seem similar, but one is more sustainable than the other. While continuous improvement offers incremental growth, operational excellence is more about creating a lasting impact within the organisation.
It offers an opportunity to achieve comprehensive growth. Your employees can follow the changing environment and contribute to the lasting development.