From Strategic Thinking to Decisive Action
Companies understand that growth depends on their willingness to change. They only need a slight push in the right direction. We offer that guidance to our clients in financial services, retail, commodities, and manufacturing.
We envision our client's business strategies to develop solutions for sustainable growth. It's an enjoyable experience for all of us as a team!
We sustain. We learn. We grow.

There are a range of opportunities available for the financial sector. Our consultants help clients in financial services take one step closer to sustainability.
We help them change customer demand, deal with geo-political uncertainties, and adapt quickly to the ever-changing market. Our strategic approach prepares our clients for future challenges.
We assist them in banking, investment management, insurance, capital markets, and other services. From managing climate risks and improving customer experience to achieving operational excellence—we are working shoulder-to-shoulder with our clients. We guide them through their critical digital transformation and innovative to both better serve their customers and also better manage their costs.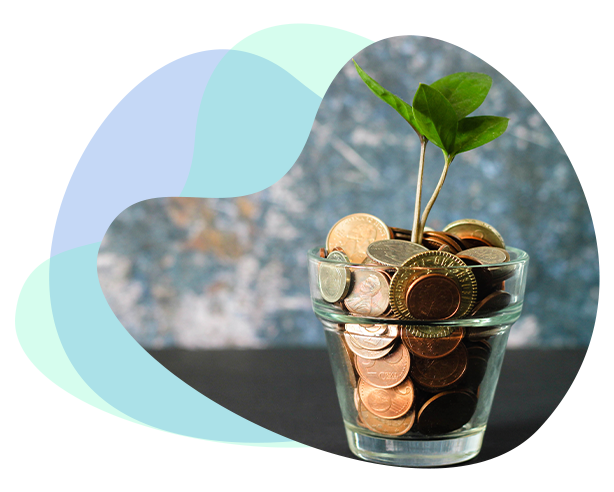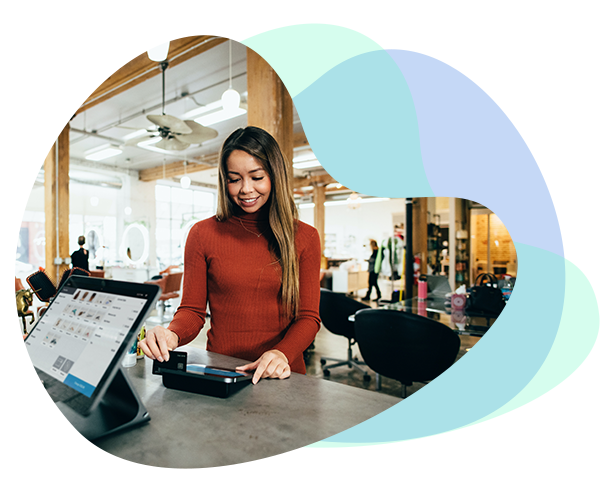 The retail industry can be challenging, but we love challenges! Our team loves to encourage a collaborative mindset. We build an environment for continuous improvement and operational excellence.
We work as partners for our clients to develop sustainable solutions. Our approach is to create a challenging environment for them to learn and grow. Once they understand their company's complexities and real potential, we can take a step back and watch them build a successful future!
We collaborate with our retail clients to reimagine their products and productive approach. Our comprehensive consultation process helps them reduce costs, increase efficiency, implement transformative solutions, and engage in organic growth.

We help companies navigate unprecedented changes in the local and/or global markets. Our consultation services help investors, policymakers, and IT providers, among others. We make sure our clients create effective business practices to deliver efficient customer service.
We use data analytics, processes, and the latest technology to deliver results. The more challenging an industry is, the more beneficial a viable solution can be! We strive to deliver the best so our clients can benefit for a long time. Some markets we offer services to include: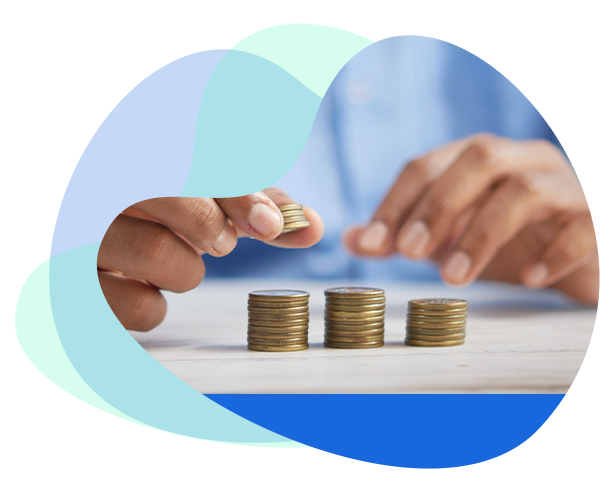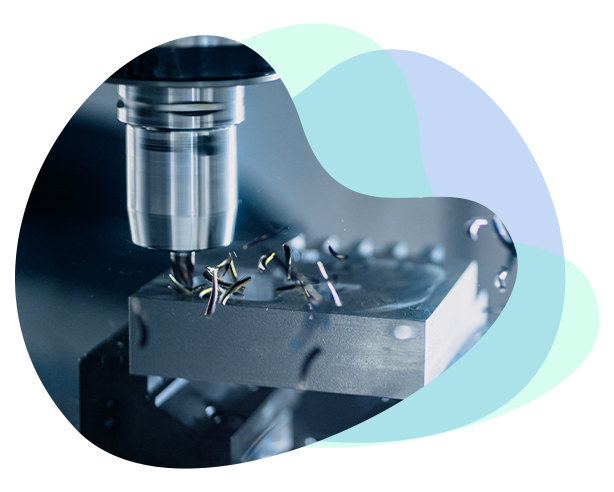 Manufacturing covers a range of businesses in need of consultation. Regional and global manufacturers approach a consultation service to find optimization solutions. At BBGC, we provide these solutions for the manufacturing industry.
We help our manufacturing clients by offering a dedicated team of specialists. They are industry experts in providing digital solutions for sustainable cost reduction.
Digital and technological growth within the manufacturing sector makes companies more active in creating sustainable solutions. They can't stay relevant within their field unless they grow with evolving trends.