Unlock Your Vision to Reach Full Potential
BBGC helps organizations and businesses digitally transform their financial operations by delivering premium financial software and fintech software consulting services. Organizations and financial institutions around the world have realized the importance of utilizing technology to leverage and reshape the banking and payment industry. So, if you're looking to improve your customer experience and operational efficiency in your finance department and financial operations, outsourcing financial software development can help you offer your clients digital financial domains at an affordable price.
Therefore at BBGC, we combine our business-savvy management expertise with creative perceptions to deliver a quality product. Fintech software can increase the accessibility of financial services, improve security, and create a more personalized experience for your customers. With our custom financial software development services, you can use functions and tools related to risk management, customer behavior analytics, financial analytics, fraud detection, and much more to get a quick insight into your business operations.
We also provide financial software development to streamline your accounting operation like reporting, payroll management, hedge accounting, invoice management, and processing or expedite your payment processing with NFC apps, payment gateways, API development, (m) POS systems, and payment integration with Braintree or stripe.
If you're an insurtech, our software can assist with fraud prevention and detection, CRM/CMX, and loyalty, claims management, and insurance underwriting processes. We can also help develop trading instruments through our software development services. Your custom software can include alerting tools, financial information exchange workflow, Robo-advisors, trading signals, and pattern recognition.
Our custom software is compatible with web and mobile platforms to maximize user engagement, increase real-time data interaction, and enhance custom reporting. And our specialists have a strong background in custom financial software development. They understand and excel at building efficient tools for different industries and organizations to provide quality IoT applications, banking software solutions, and enterprise systems.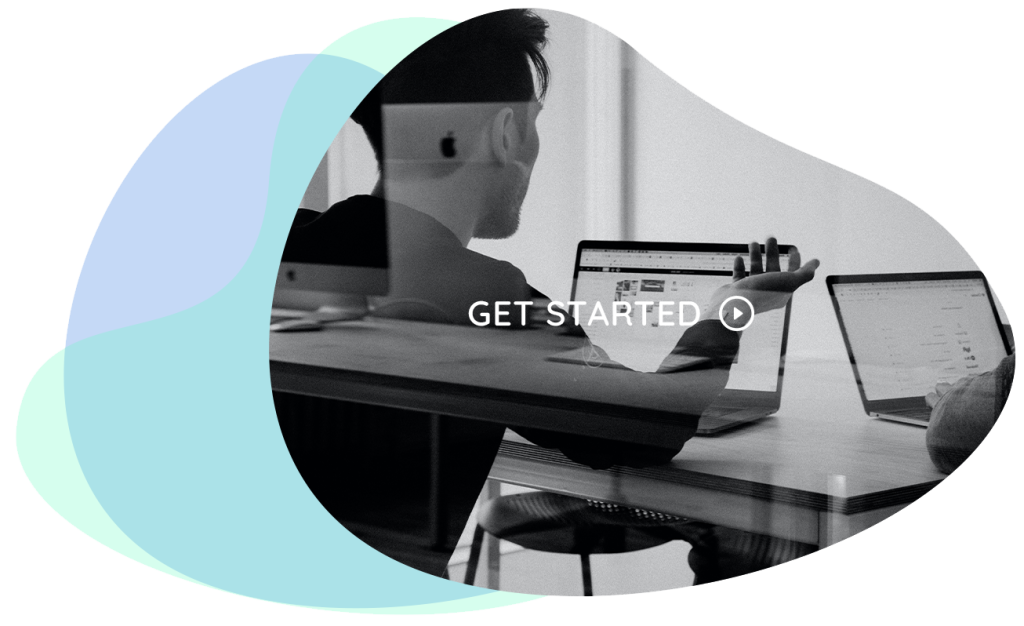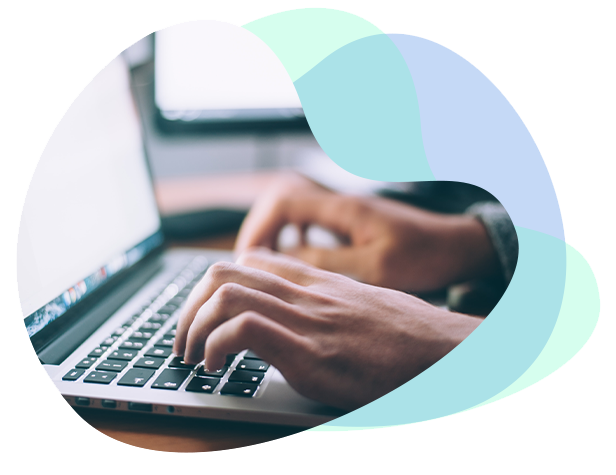 With over a decade of software development expertise, BBGC follows strict security standards and has all the network requirements and infrastructure to keep all your fintech software solutions compliant with industry standards.
So, if you're looking for a reliable financial software development company, BBGC can help. We'll ensure that your financial software products and services remain compliant with global financial regulations across your devices and systems. Also, our software developers and creative managers will be with you during the development process to ensure we incorporate all the tools you require. Get in touch with us today to discuss your financial software solutions and requirements.